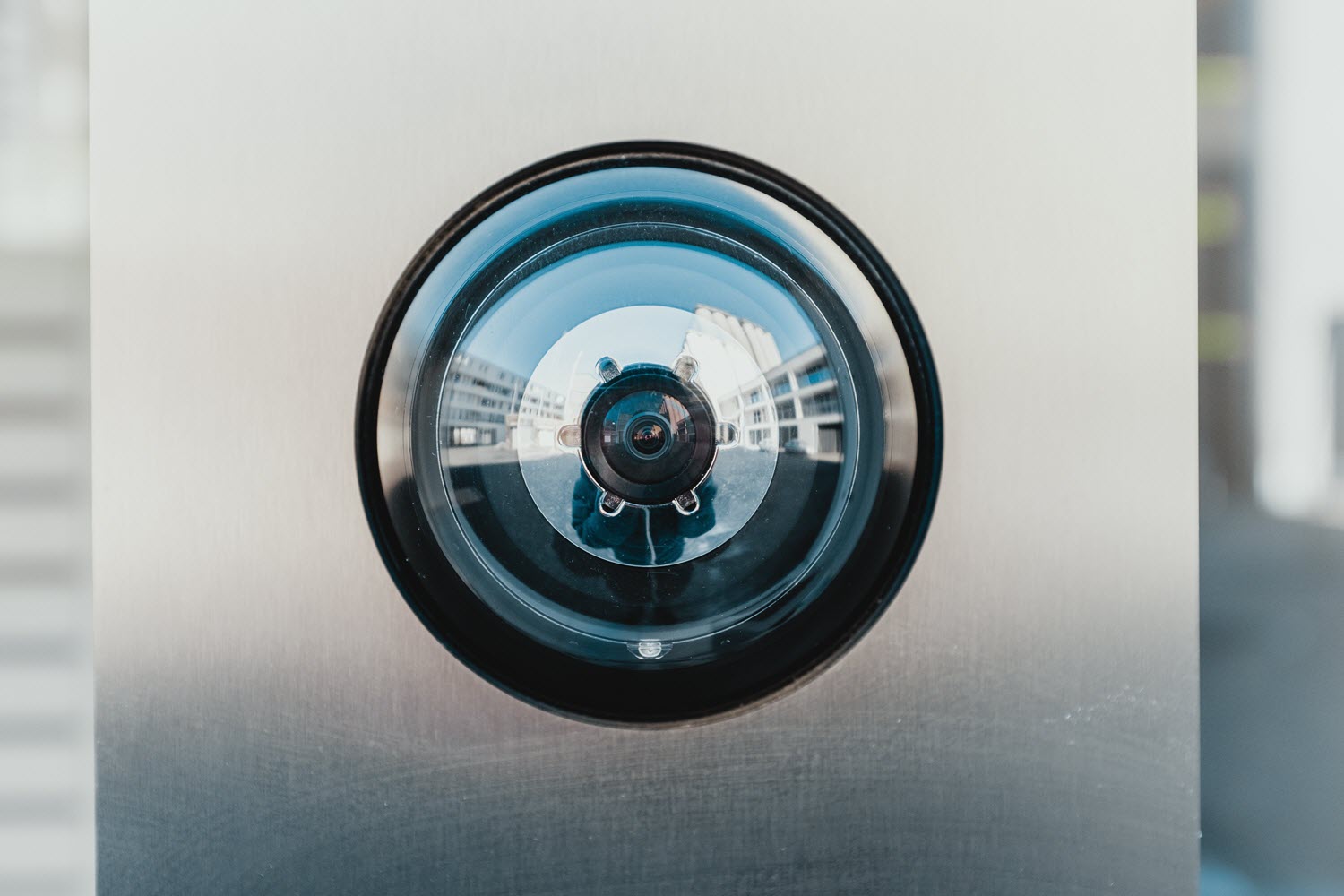 10 Things To Consider When Buying A CCTV System
When it comes to CCTV systems, there are a lot available on the market – ranging from budget-friendly to high-end. It might seem like a minefield, so it's important to know what to look out for and what the process of installing one is before you purchase it. This list will take you through the top 10 things that you should consider when buying a CCTV system and how you can incorporate it into your home security.
Which type of CCTV system do I choose?
Think about where you want the CCTV system and what you want to use it for. With options such as motion detection, ANPR and night vision, you will be able to protect your home as it is covered by the camera at all hours of the day. You will have to consider where you want to place it and determine where burglars would try and break in – turning the camera so that it covers that area.
2) Which design should I choose?
If you want a more discreet design, then a bullet camera is probably the best choice for you. Alternatively, if you want a camera that moves in time with motion, capturing more angles, then a PTZ camera is more suitable. By researching online and from our free consultation you will get a good idea of what CCTV system design is most appropriate for your needs. The design will depend on what you're using it for and, similarly to the above point, where you are placing it.
3) What size lens should I choose?
There are an array of lens sizes available on CCTV cameras – ranging from a small 2.8mm up to a larger focal length. The size of the lens will also depend on the sensor and the field of view. If you choose a CCTV camera with a small lens, it could compromise on the quality of the image – making the camera almost useless. When looking at CCTV cameras, ensure you take into account the sensor size and what the field of view is like, in order to get a camera which is suitable.
4) Think about the picture quality
Take a look at the different quality types available on CCTV systems. It's clear that a 1080p camera will deliver a crisp image, but the amount of space the data takes up will soon clog the storage. You want a clear image, but you don't have to have a full HD system in order to protect your property. This isn't saying, however, that you should invest in a poor quality system – simply one that's within your budget but is still of a good quality.
5) Think about the cabling
CCTV cameras need to be plugged in, in order to work and to collect data. The cabling will depend on the type of camera that you choose; for example, for IP CCTV, you can use a network cable to connect your camera to the router. The solution as to which is most appropriate for the camera will be decided by the professional who is installing it within your home.
6) Do I need night vision?
Night vision is an invaluable feature of many CCTV systems. Using infrared technology, it can film the surroundings of your property recording the data so that you can watch it back. With ranges from 20m up to 200m +, there is an array available on the market. Consider whether this is a feature that you require as it could increase the price (dependent on the range of course).
7) What other features should I look out for?
As mentioned in point one, there are an array of features that you can look out for in potential CCTV systems. From line crossing detection to motion detection and automatic number plate recognition, the ability to talk through the camera if it detects motion, etc. the possibilities are endless. Think about what you want from your CCTV system and look for the features that you truly require. Remember the more features, the more expensive it can be. You don't, however, want to compromise on the security of your home.
8) How will I store the data
Often, people forget that CCTV systems don't have an endless storage system. Like everything, CCTV systems do have a limit on what they can be stored, therefore it's important that you have the right solution in place to keep the data that you need. We will guide you through what the appropriate amount of storage is for your home and what you can do to preserve it.
9) Think about the location of the camera
Mentioned briefly above, you should consider where you will put the camera. If you face it towards the sun or on a reflective surface, it won't record what you want it to. You should angle the camera to record the area you want, high enough off of the ground that it can't be vandalised by potential burglars.
10) Think about hiring a professional
Here at Innov8 Security, we can install your CCTV system efficiently. With years of experience in the industry, it will take the stress off of you doing it by yourself and will ensure that the system is installed correctly.
Contact Innov8 Security today
Want to find out more and live in Bishops Stortford or the surrounding area? Get in contact with Innov8 Security today and we will book you in an appointment in which we can carry out a free site survey, providing you with a quotation which is based on your requirements.