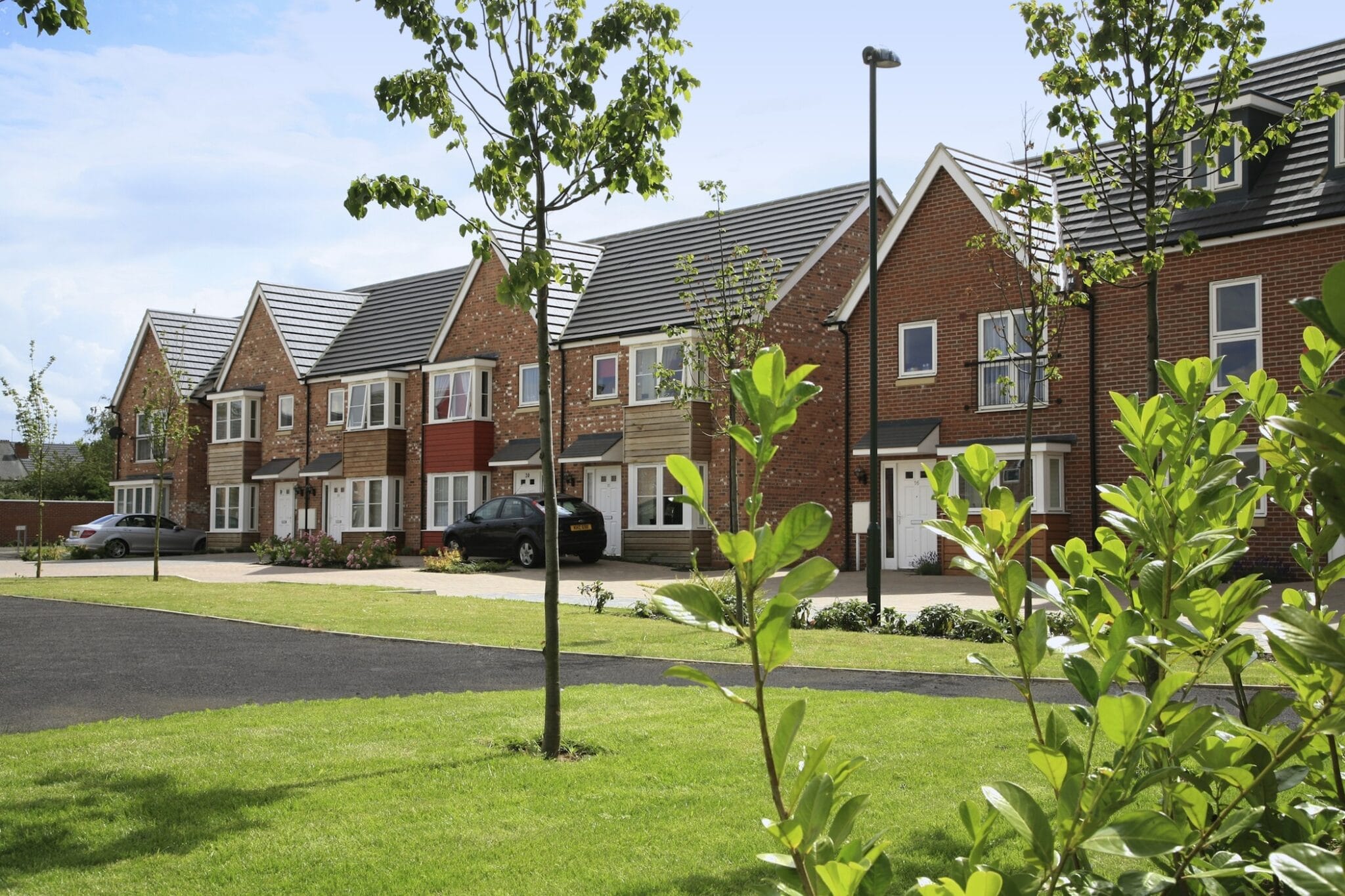 What security do you need to consider when you're moving to a new house?
Moving home is often a stressful time, no matter how exciting and positive it might be at the end. Packing up everything you own and saying goodbye to somewhere you have lived for perhaps many years, as well as all the paperwork and financial issues that come with buying and selling a house (or even moving from one rented accommodation to another), is enough to make anyone forgetful about what might be seen as the smaller things.
However, if one of those 'smaller things' is the security of your new home, you'll need to think again. It is crucially important that, once you have moved from one place to another, you ensure that your new home is as secure as it needs to be to keep you and your family and possessions as safe as possible. A new home is often a vulnerable one because burglars are aware that security might be the last thing on your mind. If they have spotted a removal van they may even have taken note of what was brought out of it.
To make your new home secure, here is what to do.
Change The Locks
Sometimes an expensive job, but changing the locks really is the very first thing you must do once you have moved in. Although you should have been given every set of keys that the previous owners had in their possession, there may well be other keys around that they have forgotten about, or simply not been able to collect. These could belong to tradespeople, friends and family, perhaps even neighbours. Because you have no way of knowing where these keys are, changing the locks is the best course of action. That way, you can be sure that you are the only one who can unlock your doors.
Change The Alarm Codes
If the house you are moving into has an alarm in it, you will most likely have been supplied with the code to alarm it and disarm it. Whilst an alarm is an excellent way of keeping your home safe and secure, as well as being an ideal deterrent to would-be thieves, if you continue to use the same code as the previous owners or tenants, you could be making your home unsecure without even realising it. Just as with the keys mentioned above, you just won't know who has the code to your burglar alarm, and therefore it is best to change it completely to a brand new code. Remember, some alarms allow for multiple codes to be added for different people, so ensure you wipe all of them before starting from scratch.
Add CCTV
For added security CCTV installation is a good idea. CCTV is a wonderful deterrent, and if anyone has been watching the house they will certainly be put off trying anything if they see a new camera and CCTV signage on the house.
Door Security
You may not have even thought to look when you were viewing the house, but what is the security like on your front door? We don't mean the main lock, which should be changed as soon as possible, but instead, we mean the additional bolts and chains, the spyhole, or even the doorbell if it is a camera version. If there is nothing extra on the door, then adding at least a spyhole and a chain will give you an added layer of security.
Don't Obstruct The Windows
You've just moved in and there are boxes everywhere, and they might be stacked up high in front of a window. If they are, move them out of the way if you aren't unpacking immediately. These boxes will signal to anyone who is looking that you have just moved in, or that you're about to move out. Either way, they make easy targets, and someone aiming to burgle you can quickly be in and out, carrying a big box of important things with them; you will even have labelled each box to tell them which ones are worth grabbing.
Not only are they easy to take, boxes in front of windows obstruct escape routes if there is a fire or any other reason why you need to get out of the house immediately but can't use the door.