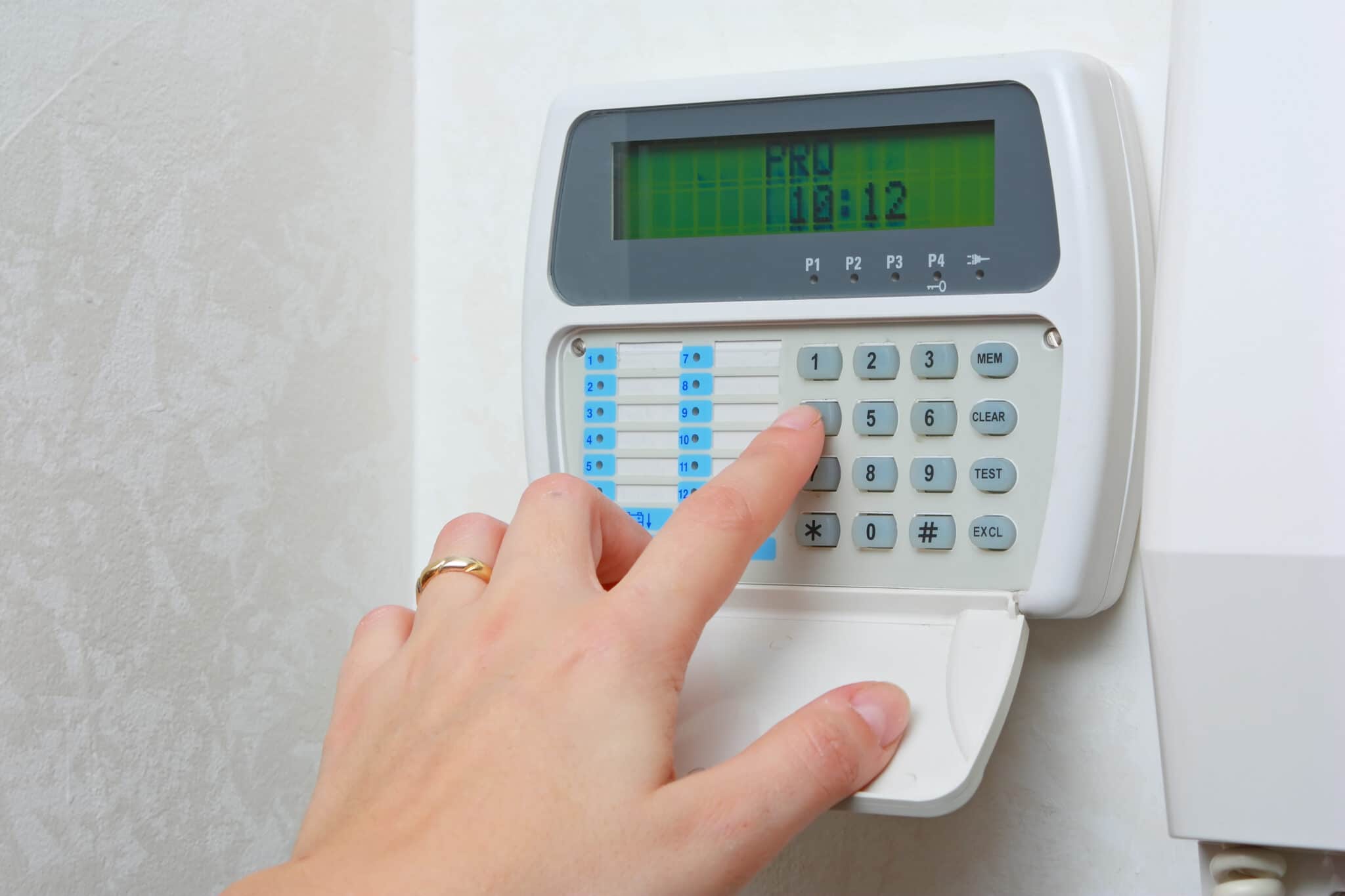 A burglar alarm need not be alarming
Put two words designed to be dramatic together and the term 'burglar alarm' can strike fear into any householder.
An alarm strengthens your first line of defence
But a burglar alarm should, perhaps be re-named, as it's something that restores peace of mind. How? By installing a burglar alarm (say it quietly) you have strengthened your first line of defence against a casual intruder or opportunist burglar alarm. Why bother when you have to try and disable it? Move on and try a house that isn't protected might be the response.
When a burglar is disturbed they can be unpredictable
You also alleviate the chance of walking in on a burglary that can be a tremendous shock to both parties. When a burglar is disturbed they can be unpredictable and the panic can have lasting effects on any householder. By installing a burglar alarm you are sending a message to the world: 'I take the security of my family, my property and possessions very seriously so keep out!
Peace of mind is valuable and you don't realise until it's lost
The great thing about modern burglar alarms is their sophistication all aimed to keep out unwelcome 'visitors' and restore a feeling of safety, calm and sense of protection. This is worth more than money can buy and once lost is very difficult to regain.
Get acquainted with all technology has to offer
So if you are thinking of installing a burglar alarm it's worth talking through your options and choosing the right solution. After all there are many options available including:
The latest technology and easy to use Control systems
Intruder Detection that help decrease false alarms and include door, window, shutter contact devices along with vibration and break glass sensors
Connect your system connected to an alarm company to out the required response team as per your instructions. We can contact the police, you personally, a family member or Security Company.
We can also activate a personal attack button so you can immediately call emergency services.
If you have any questions or would like to know about any of the available options do contact us here.